Jerry Takigawa, Photography As A Second Language
Date:
Tue, 09/25/2012 -

7:00pm

-

9:00pm
Summary:
Arts Habitat Presents
Jerry Takigawa, Photographer
at Arts in Progress
Stardust Playhouse, 2115 Fremont Avenue, Monterey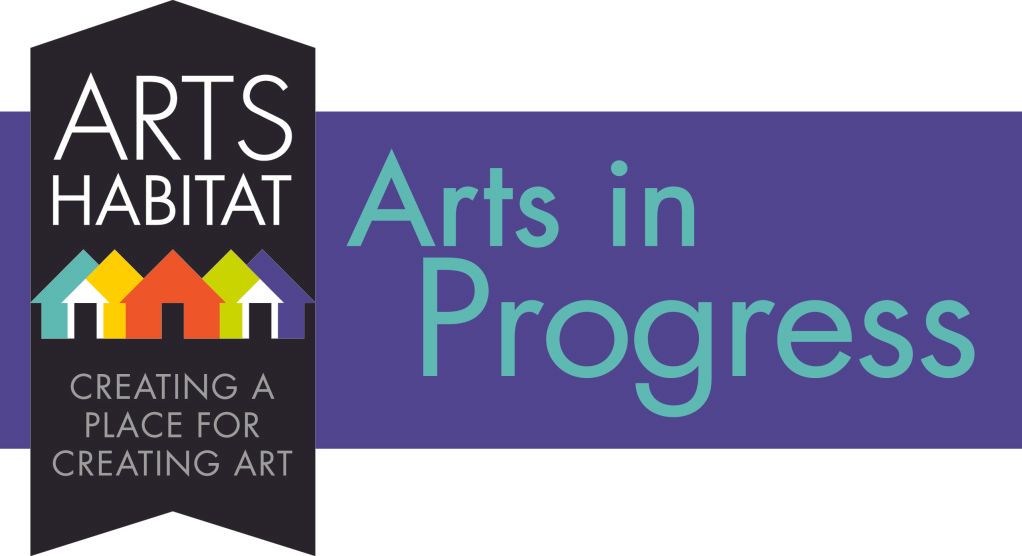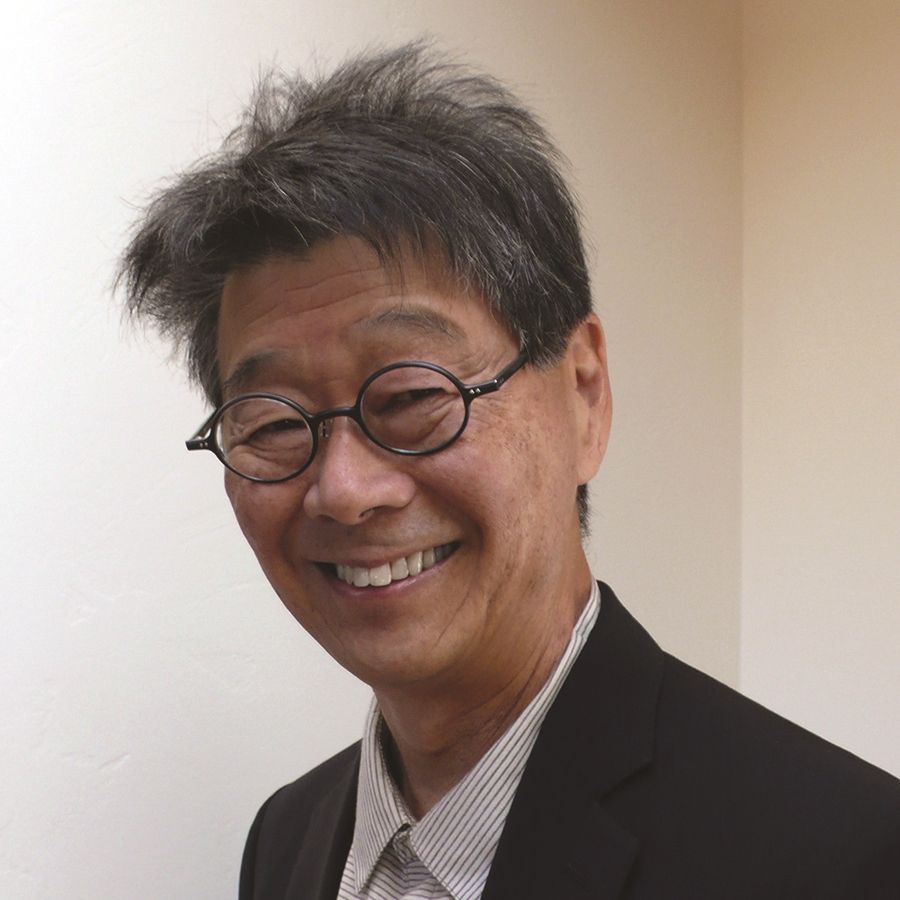 Jerry Takigawa
Arts Habitat will present photographer Jerry Takigawa at Arts in Progress (AIP) on Tuesday, Septemeber 25, in a presentation entitled, "Photography as a Second Language".
AIP takes place the fourth Tuesday of each month from 7:00 to 9:00 p.m. This month AIP moves to a new venue, the Stardust Playhouse, 2115 Fremont Avenue in Monterey. The event is free and open to the public and complimentary refreshments are served. The first and last half hours are devoted to socializing and community building; the program runs from 7:30 to 8:30 p.m.
"Great photographs seem to be imbued with personal vision. How does the human need to be connected to one another influence your ability to find your personal vision? What do the stories that you tell - to the world, to yourself- have to do with what you create? Do you see yourself on both sides of the camera? Tracing my own journey, I hope to open a dialog about finding your personal voice in art-making." -Jerry Takigawa
Jerry Takigawa was the first photographer to receive the Imogen Cunningham Award for color photography in 1982. His work is in the permanent collections of the San Francisco Museum of Modern Art, the Brooklyn Museum of Art, the Santa Barbara Museum of Art, The Monterey Bay Aquarium, the University of Louisville, the Library of Congress, and the Monterey Museum of Art. He received a degree in art with an emphasis in painting from San Francisco State in 1967. He studied photography under Don Worth and used the medium primarily as a tool to do photo-real paintings and drawings.