Photography Through the Window on the Bay.
Date:
Tue, 02/24/2015 -

7:00pm

-

9:00pm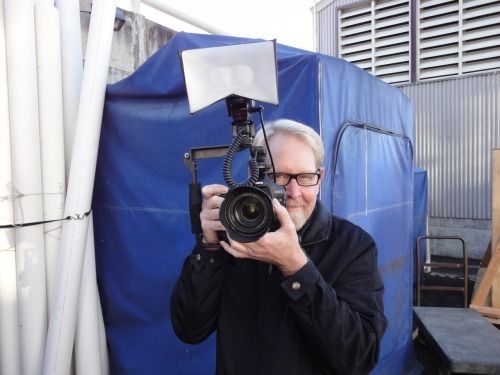 Randy

Wilder

(

Randy

Wilder

/Monterey Bay Aquarium)
Photographer
Tuesday, February 24th, 2015
7:00 P.M. to 9:00 P.M.
Program Runs 7:30 to 8:30 p.m.
$10 Admission Fee
Presented at
The Press Club
1123 Fremont Blvd, Seaside
Arts Habitat will present photographer Randy Wilder at Arts in Progress (AIP) on Tuesday, February 24th, for a presentation entitled Photography Through the Window on the Bay.
AIP takes place the fourth Tuesday of each month from 7:00 to 9:00 p.m. The Press Club is located at 1123 Fremont Boulevard, in Seaside, just in front of the Monterey County Weekly office building, on the corner of Fremont Blvd. and Williams Ave. Doors open at 7:00 p.m. for socializing, eating and drinking; the program runs from 7:30 to 8:30; the last half hour allows time for one on one conversation with the presenters and continued enjoyment of the evening. Food and beverage are available for purchase from the on-site concession, Perfectly Pressed.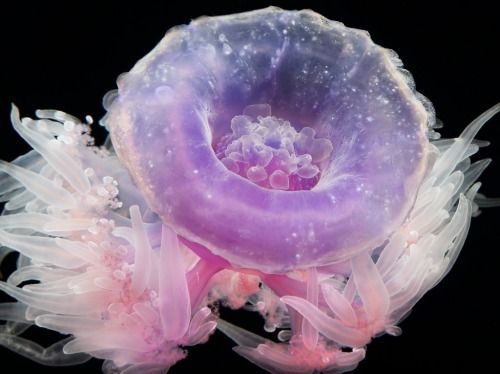 Need a photo of a blue banded gobie or an albatross named Makana? Monterey Bay Aquarium staff photographer, Randy Wilder, can take care of it for you. After 20 years of photography at the aquarium, he has stories to tell about photographing behind the scenes.
Wilder was born in San Francisco in 1953, and grew up in the San Joaquin Valley. He has lived in the Monterey area most of his adult life. In 1969 he learned to dive. Randy started volunteering at the aquarium about 6 months after it opened in 1984. In the autumn of 1985, Wilder was hired as their first Diving Safety Officer; he ran the dive program for 10 years. He then transitioned to the position of photographer. Shortly after, National Geographic published a feature article on the Monterey Bay Aquarium titled, "Window on the Bay". Wilder worked with their photographer, Jonathan Blair on that project. It became his big break into the world of professional photography.
Photo Credit: Jelly Fish (RandyWilder/Monterey Bay Aquarium)