pARTnership: A Dialogue
Date:
Tue, 10/28/2014 -

7:00pm

-

9:00pm
Arts Habitat will present photographer Jerry Takigawa and painter and printmaker Pamela Takigawa at Arts in Progress (AIP) on Tuesday, October 28th, for a presentation entitled PARTNERSHIP: A Dialogue.
Arts in Progress (AIP) takes place the fourth Tuesday of each month from 7:00 to 9:00 p.m. The event takes place at the auditorium of the Museum of Monterey at Stanton Center, 5 Customs House Plaza, Monterey. AIP is open to the public, the admission fee is $5 and complimentary refreshments are served. Doors open at 7:00 p.m.The first and last half hours are devoted to socializing and community building. The program runs about an hour, from 7:30 to 8:30 p.m. You may join us online for a live stream in our Linqto room: www.linqto.com/rooms/artsinprogress Log on and join in.
Photographer Jerry Takigawa and his wife, painter and printmaker Pamela Takigawa, will give a presentation of their art and a discussion of how their lives as a couple support their lives as artists.
In 1982, Jerry Takigawa was the first photographer to receive the Imogen Cunningham Award for color photography.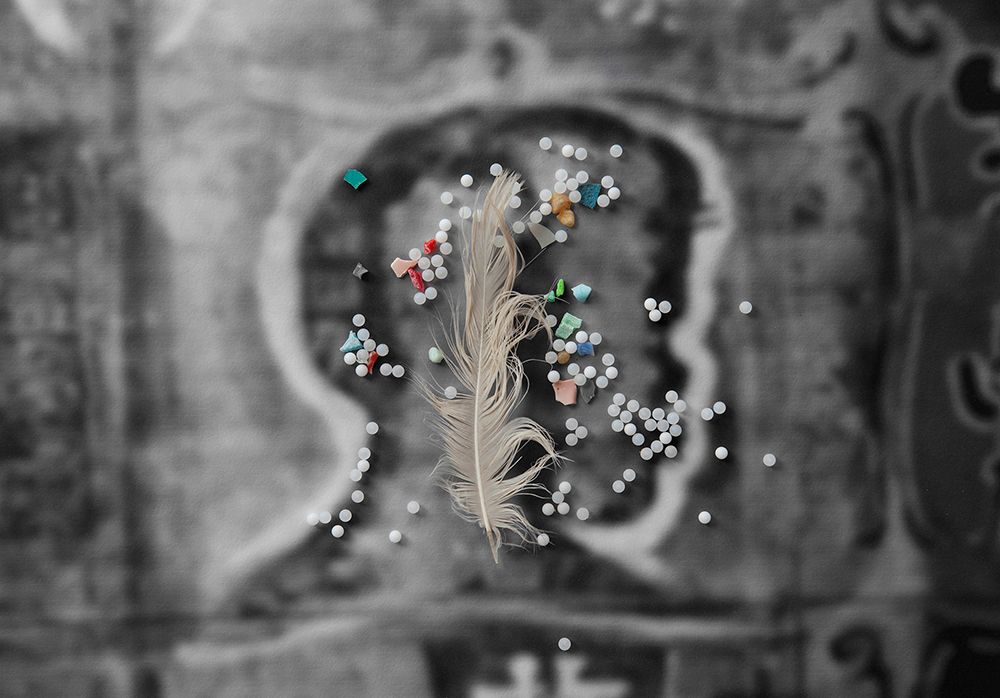 His work is in the permanent collections of the San Francisco Museum of Modern Art, the Brooklyn Museum of Art, the Santa Barbara Museum of Art, The Crocker Art Museum, the Monterey Bay Aquarium, the University of Louisville, the Library of Congress, and the Monterey Museum of Art. He received a degree in art with an emphasis in painting from San Francisco State in 1967. He studied photography under Don Worth and used the medium primarily as a tool to do photo-real paintings and drawings. Currently he is creative director at Takigawa Design, Board President of the Center for Photographic Art, and and independent fine art photographer.
Jerry recently had an exhibit at the SF Museum of Craft Design entitled False Food which included photography and text focusing on discovery, sustainability, and action in design. www.sfmcd.org/exhibitions/past/jerry-takigawa-false-food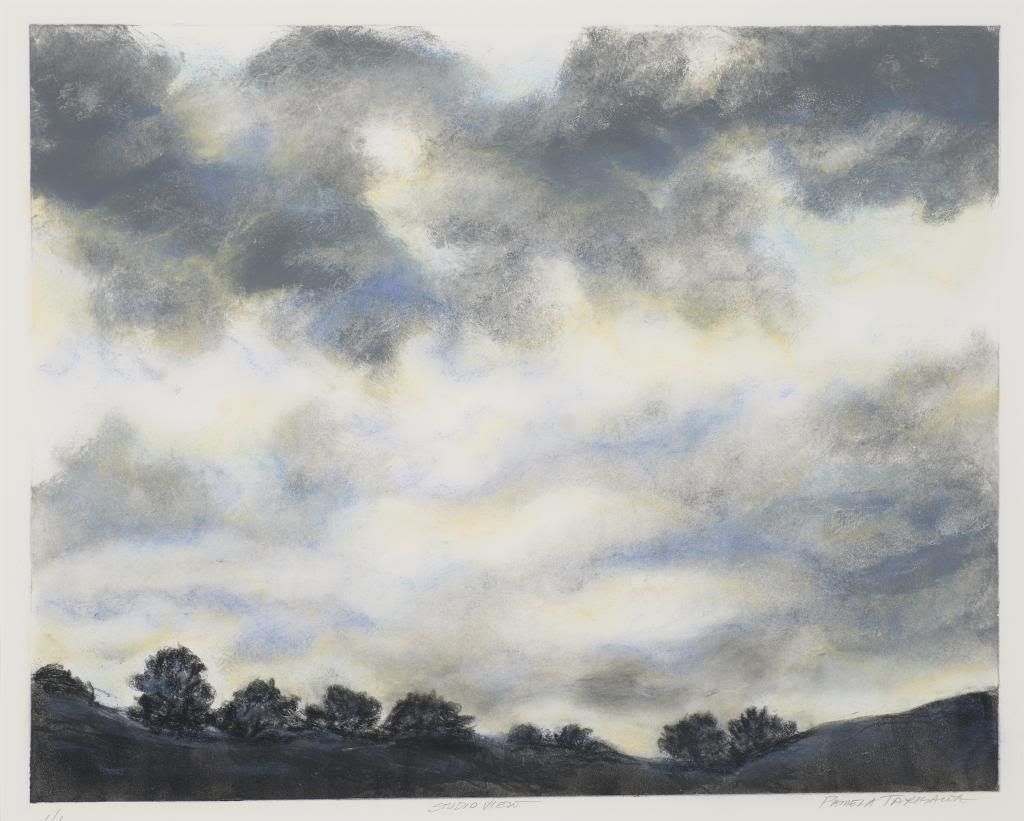 Throughout her life Pamela has enjoyed the company of artists. When she was four years old, Pamela sat for a family friend who painted her portrait and decided then that she would be an artist. Pamela studied art at Pasadena City College, Monterey Peninsula Community College, UC at Santa Cruz, and with wonderful artist mentors over the years. Beginning with watercolor and working now primarily as a fine art printmaker, she feels very happy to be able to pursue her passion.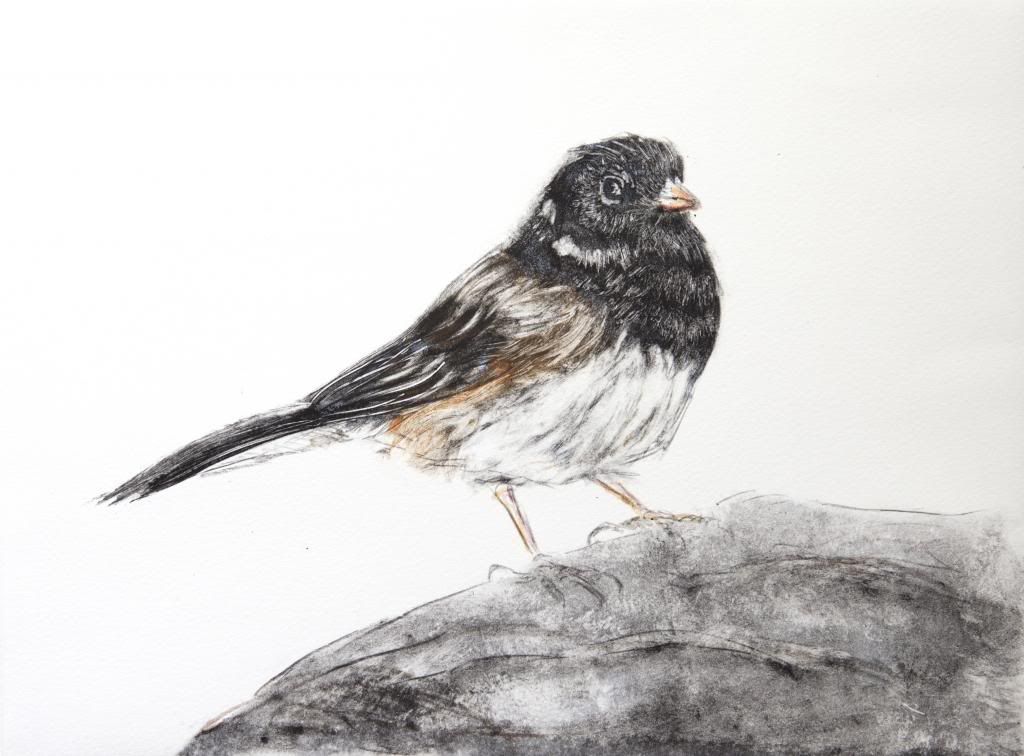 Moving from Southern California to Monterey in the early 70's brought Pamela into the local art community and she met Jerry Takigawa. She admired his work as a photographer and graphic designer. She even considered the study of graphic design with the hope that she could work at Takigawa Design someday.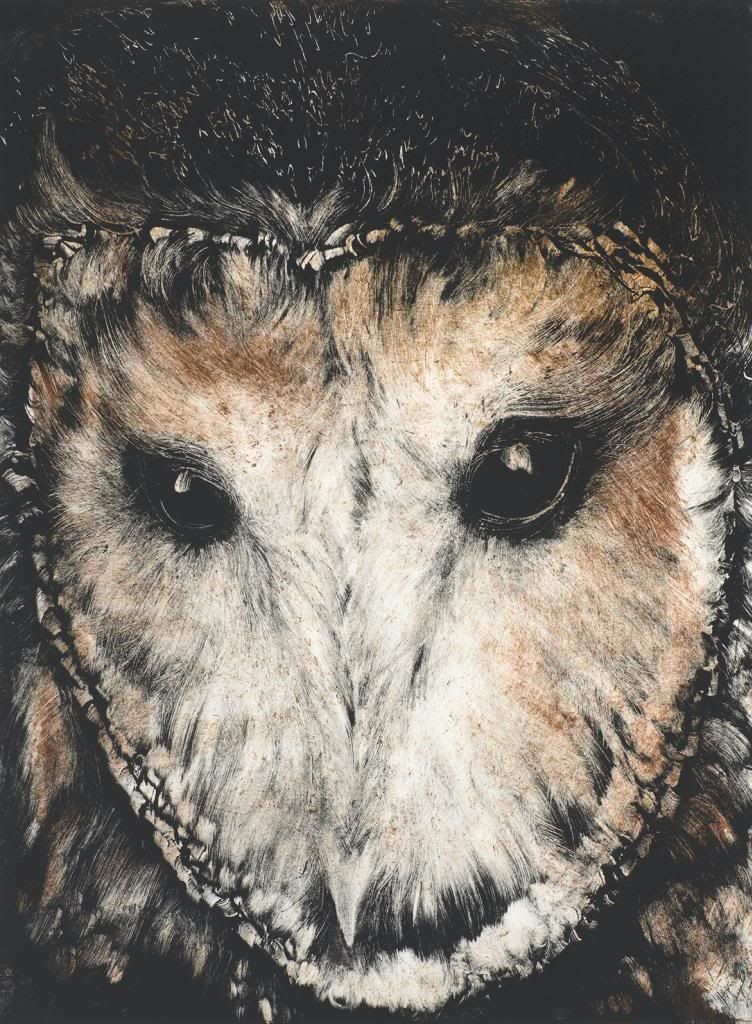 Pamela felt that she didn't have the temperament to work under the pressure of client demands and deadlines. It worked out for the best however, because their friendship developed and now Jerry and Pamela share their lives as a couple and as artists.
Photographs are the property of Jerry and Pamela Takigawa