A Great Dog and Pony Show
Date:
Tue, 09/23/2014 -

7:00pm

-

9:00pm
Arts Habitat will present pinhole photographers Martha Casanave and Chris Patton at Arts in Progress (AIP) on Tuesday, September 23rd, for a presentation entitled The Joy of Pinhole.
AIP takes place the fourth Tuesday of each month from 7:00 to 9:00 p.m. The event takes place at the auditorium of the Museum of Monterey at Stanton Center, 5 Customs House Plaza, Monterey. AIP is open to the public, the admission fee is $5 and complimentary refreshments are served. The first and last half hours are devoted to socializing and community building. The program runs about an hour, from 7:30 to 8:30 p.m. You may join us online for a live stream in our Linqto room:
http://www.linqto.com/rooms/artsinprogress Log on and join in.
Martha and Chris will present the simple magic of pinhole photography as a way around the insane complexities of modern life. Pinhole is a return to an unencumbered, meditative, and joyful way of imaging. Pinhole photography is an ideal medium to depict dreams, memories and fantasies. They will briefly explain how pinhole optics work, show a variety of cameras and images, and show how anyone can become a "pinholer".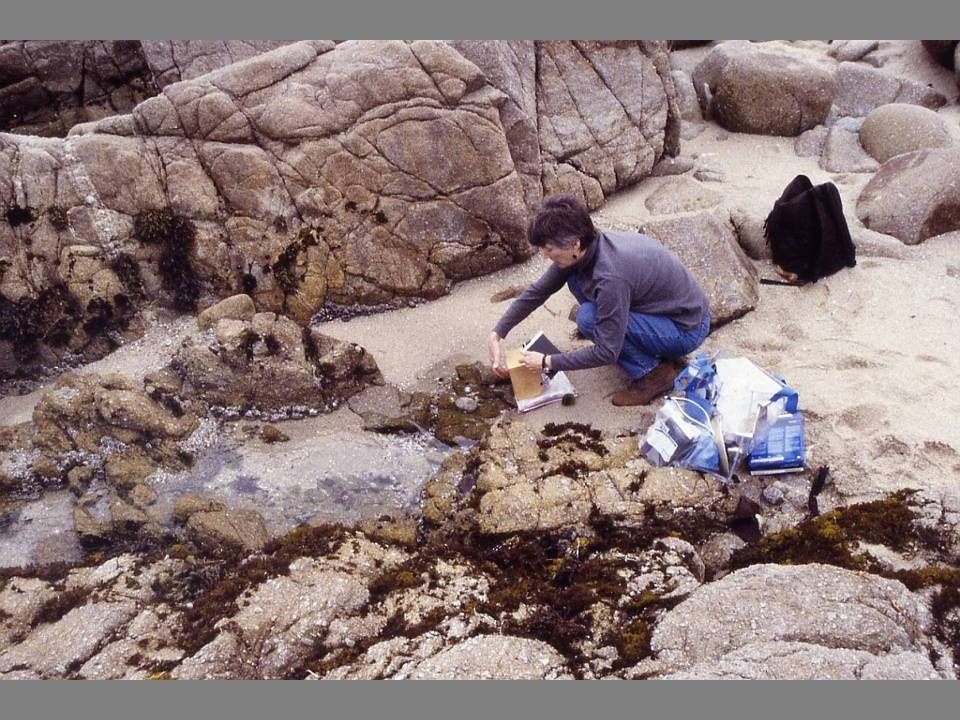 Martha Casanave earned a degree in Russian Language from the Monterey Institute of International Studies, and worked as a translator in Washington, DC. She later made her career photography, which she had engaged in since childhood. Between 1984 and 1995 she organized yearly tours for American photographers to the Soviet Union. She has been a working, teaching, exhibiting, and award-winning photographer for 38 years. She currently teaches photography at Monterey Peninsula College and Cabrillo College. Casanave has published four books of her work. Explorations Along an Imaginary Coastline (Hudson Hills Press, 2006) is devoted entirely to pinhole work. Her latest monograph, Trajectories, A Half Century of Portraits (Image Continuum Press) was released last year.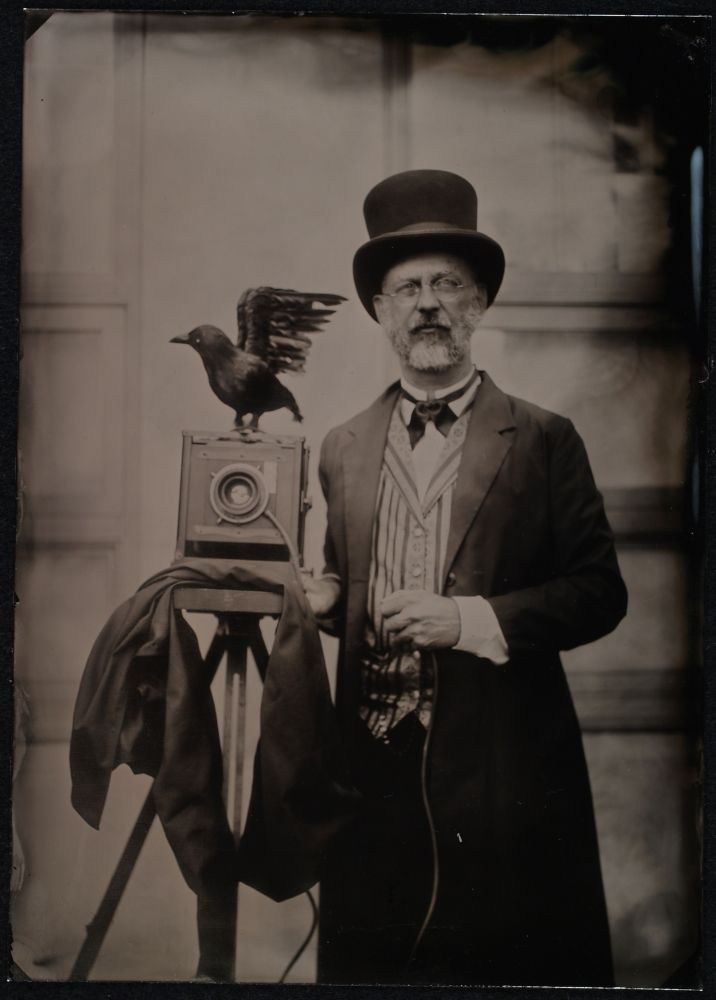 Casanave's photographs are included in many major collections, including the J. Paul Getty Museum, the Art Institute of Chicago, the Boston Museum of Fine Arts, the Bibliotheque Nationale, and the Museum of the History of Photography, St. Petersburg, Russia. http://marthacasanave.com/
Chris Patton graduated with highest honors from University of California, Santa Cruz majoring in both biology and photography. He has been working at Stanford University's Hopkins Marine Station for 36 years as a photographer, safety officer, light and electron microscopist, web designer, programmer, and computer geek. Chris is particularly fascinated by historical photographic technologies, including wet plate, dry plate, and of course pinhole. His current work adapts 19th Century lenses for use in hand made box cameras for images of Cannery Row and surroundings.
For many years Chris Patton and Martha Casanave have taught workshops on pinhole photography. They call their teaching "a great dog and pony show". Martha, the dog, concentrates on aesthetic issues, and Chris, the pony, specializes in the science.
Photos copyright Chris Patton and Martha Casanave